Theft
Certain theft charges can seriously impact your job, graduate school, and other professional applications because they are considered crimes of moral turpitude. These kinds of charges carry a negative stigma that, unfortunately, can hurt your chances of getting hired, receiving a federal student loan, or being approved for a mortgage. At Bennett Law, we do everything in our power to ensure that you are strongly protected against these damaging charges.
Theft Crimes Attorney in Birmingham
Theft Defense in Alabama
When it comes to theft charges, a successful defense depends on a thorough knowledge of how the courts and prosecutors handle the various aspects of investigation and trial. For instance, there are important differences in the way an identity theft charge should be handled as opposed to a theft of property charge.
Theft charges come in many shapes and sizes—but one thing that ties them together is the seriousness of the consequences if you are convicted. With the stakes this high, you need trusted counsel with distinct knowledge and experience with every type of theft charge.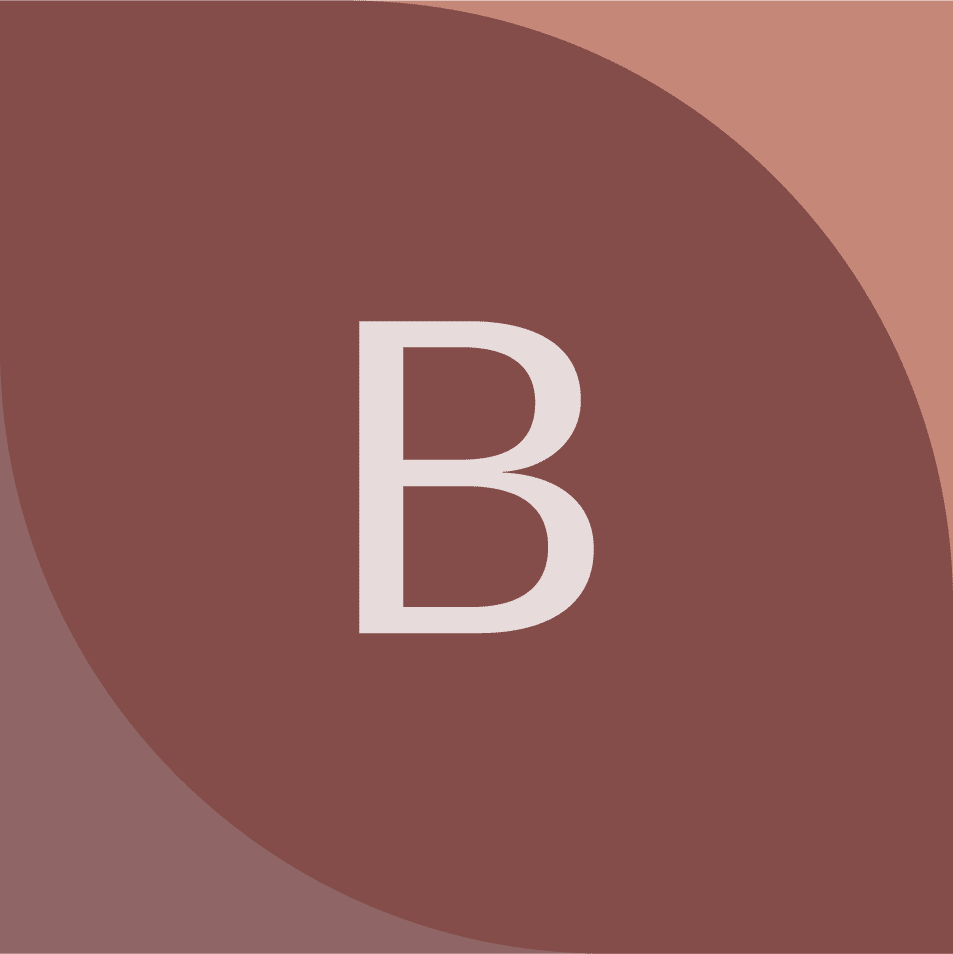 At Bennett Law, we are prepared to defend you against any theft charge, including:
When to Hire an Attorney for Theft
Theft charges leave a very narrow window of opportunity to avoid having criminal charges filed against you. If you have been arrested or are under investigation for any type of theft crime, you should hire an attorney immediately. Even the least serious theft conviction can come with steep penalties—that's why you should let Criminal Defense Law Firm, Bennett Law negotiate on your behalf straight away.
The earlier you obtain legal representation to defend yourself against these life-changing charges, the better your chances of avoiding serious consequences, such as:
Led by Ansley Platt Bennett, Bennett Law is dedicated to defending clients against a broad range of theft charges. Using her extensive knowledge of Alabama law, she will build a strong case for your defense, taking into consideration criminal intent, the legality of searches and seizures in your case, and any potential for mistaken identity.
Frequently Asked Questions About Theft in Alabama
US courts have described crimes of moral turpitude as any "conduct that shocks the public conscience as being inherently base, vile, or depraved, contrary to the rules of morality and the duties owed between man and man, either one's fellow man or society in general."
Crimes of moral turpitude in Alabama carry harsh penalties and stigmas, which is why obtaining trusted legal counsel is crucial if you are being investigated for a theft crime in Alabama.
According to Alabama law, a property theft crime is committed when a person "knowingly obtains or exerts unauthorized control over the property of another, with intent to deprive the owner of his or her property." Property theft is also committed if a person knowingly takes stolen property or any item donated to a charitable organization.
Theft of service, theft of identity, and theft by deception are also considered under this law. At Bennett Law, we are prepared to fight vigorously against any type of theft charge.
No theft crimes in Alabama are considered Class A felonies; however, they could be classified as Class B, C, or D felonies or as misdemeanors. What classification your charge receives will be determined by multiple factors, such as the dollar amount of stolen property, whether or not you have any prior convictions, whether a weapon was involved, and other aggravating circumstances.
When you contact Bennett Law, we will take the time to explain the charges and explore all possible options for your defense, including any potential for dismissal or reduction of charges.
Don't Wait: Contact Bennett Law Today
If you have been arrested, contacted by law enforcement, or are under investigation for any crime of theft in Alabama, contact Bennett Law for a free consultation. We take the time to listen, help you understand your options, and take decisive action in your case. Call now to make Bennett Law your advocate.