Expungements
Effective July 1, 2021, the Alabama Redeemer Act made critical improvements and expansions to Alabama's expungement law. This means that tens of thousands of Alabama residents could now be eligible to have past criminal charges and convictions wiped from their records. If you are ready to move forward with your life, call Birmingham's Leading Expungement Attorney, Bennett Law to see if you are eligible to wipe the slate clean with an expungement.
Expungements Attorney in Birmingham
What is Expungement in Alabama?
An expungement is much like a fresh start in life—a second chance to rehabilitate your life without a criminal record holding you back. Under Alabama's recently expanded expungement law, many people are now eligible to wipe away misdemeanor arrests, charges, and convictions that they previously couldn't.
With an expungement, all information about your case is removed from public records, including your arrest records, booking photos, and other identifying information. Expungement frees you to seek employment opportunities, apply for scholarships, obtain housing loans, and more.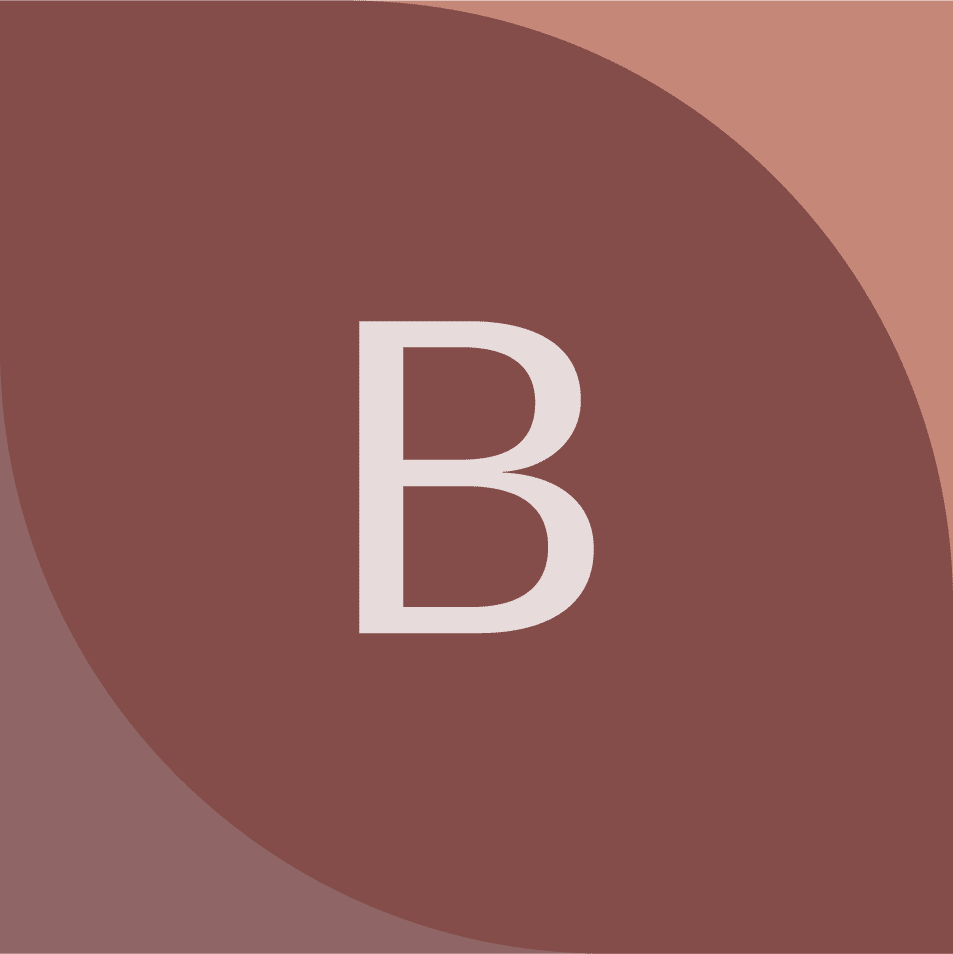 At Bennett Law, we have helped Alabamians clear their records of:
When to Hire an Attorney for Expungement
We all make mistakes. But if you were charged with a misdemeanor in the past, that mistake may still be negatively impacting your life. At Bennett Law, we believe you deserve a second chance to pursue the dreams and goals of your choosing. We will fight to have your record cleared so you can move forward with your life.
You may be eligible for expungement if you meet any of the following criteria:
For a full review of your eligibility for an expungement, contact Bennett Law today! We provide free consultations to help you determine your eligibility and options. Don't put your future on hold any longer—hire an experienced criminal defense attorney to streamline your journey to a clean slate.
Testimonials
Ansley helped to expunge an old charge from my record that was going to come up during my professional licensure and employment applications. She streamlined the process and had the charge expunged quickly, so that I could move on with my employment search. She constantly called to check in and keep me updated on where we were in the process. I couldn't recommend her enough!
Frequently Asked Questions About Drug Charges
One way to think about the difference between expungement and pardon is forgetting vs. forgiving. An expungement is like forgetting—it is a way to seal your criminal charge or conviction from public searches so they won't appear on a background check. A pardon is like forgiving—it does not clear your record, but it does relieve you from any further penalties. For instance, if someone in prison is pardoned, they will generally be released.
At Bennett Law, we can help you navigate both processes. We are here to provide trusted counsel and fight for your right to rehabilitate your life.
It isn't as hard as you might think to be granted a pardon in Alabama. In 2018, 830 people were pardoned and in 2019, the number rose to 889—that represents 80% of people who applied!
The key to a successful pardon or expungement is having experienced legal representation who can put together a convincing application, gather all relevant criminal history and records, and file that application properly.
Alabama's new expungement law went into effect on July 1, 2021, meaning that more cases are eligible for expungement than ever before. In the past, only misdemeanor charges and arrests were eligible for expungement. Now, convictions for nonviolent misdemeanors, minor traffic violations, municipal ordinance offenses, and some felony convictions (if nonviolent and accompanied by an official pardon) can also be expunged.
To find out if your case meets these criteria, contact Bennett Law for a free consultation today!
Don't Wait: Contact Bennett Law Today
If a wrongful conviction or unfortunate mistake is keeping you from reaching your goals and fulfilling your dreams, contact Bennett Law for a free consultation. We take the time to listen, help you understand your options, and take decisive action to get your record cleared. Call now to make Bennett Law your advocate.