Domestic Violence
Domestic violence charges are life-altering in more ways than one. On top of the charges, you also face the potential for a damaging reputation within your community. At Bennett Law, we understand the complex and sensitive nature of domestic violence cases. In this situation, you need an attorney with experience not only in successfully defending these cases but also in managing the public response.
Domestic Violence Attorney in Birmingham
Domestic Violence Defense in Alabama
As a violent crime, a charge of domestic violence carries the potential for both heavy penalties and a heavy blow to your reputation and standing in the community. A person may be charged with domestic violence after a misunderstanding or a mistake. But with intense pressure from courts and the public to convict those accused, defending your rights requires hiring an attorney with demonstrated tact, knowledge, and resourcefulness.
Domestic violence offenses could be charged as misdemeanors or felonies, depending on the circumstances surrounding the event. However, any degree of domestic violence conviction will result in losing certain civil rights, such as the right to own, possess, or carry a firearm.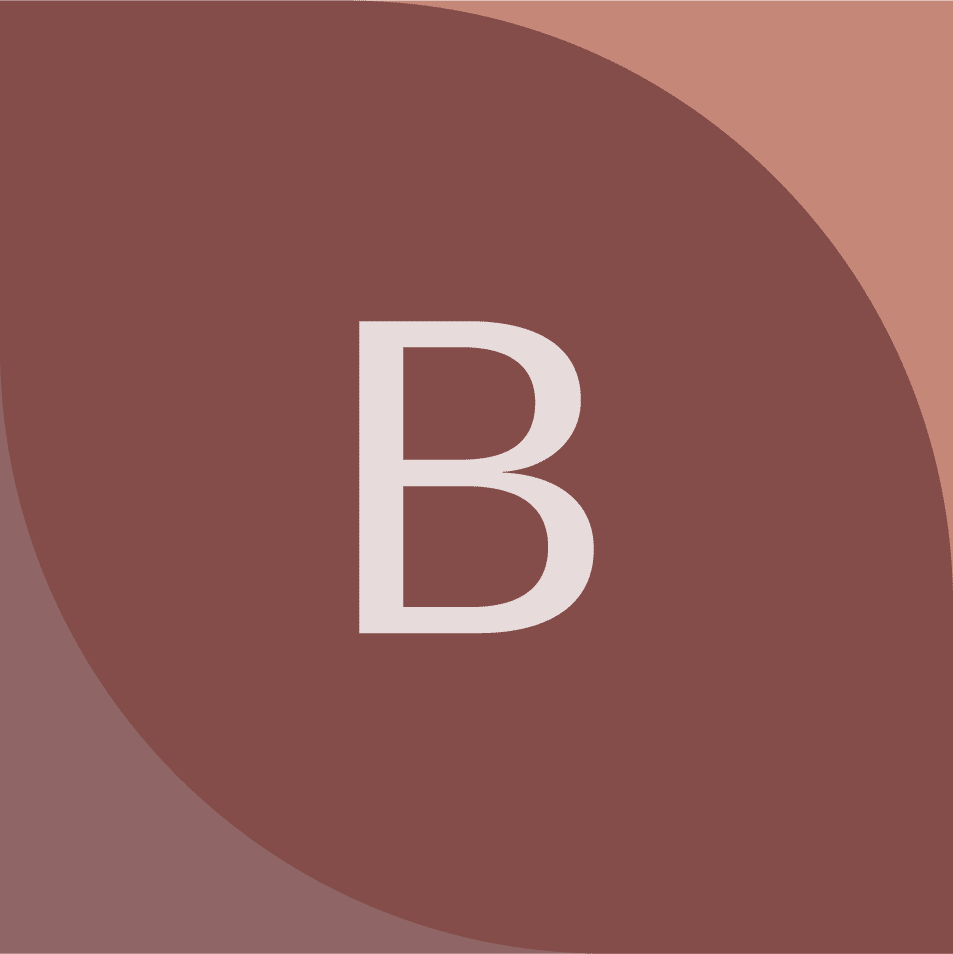 At Bennett Law, we are prepared to defend you against any domestic violence charge, including:
When to Hire an Attorney for a Domestic Violence Charge
Because domestic violence allegations are so sensitive and complex in nature, the sooner you retain trusted legal counsel, the better. A domestic violence conviction not only impacts your present freedoms but your future freedoms as well. For instance, if you have a domestic violence conviction on your record, you lose your right to own a gun. 
Working with an experienced and successful attorney could make the difference between saving your life and losing your reputation and freedom. Ansley Platt Bennett has what it takes to deftly handle your case in all its complexity and nuance. In addition, she will do everything possible to keep you from being unduly convicted in the court of public opinion.
Frequently Asked Questions About Domestic Violence Charges in Alabama
In Alabama, the crime of domestic abuse is committed when a person commits specific acts of physical violence against:
A current or former spouse
A parent
A child
Any person with whom they have a child in common
A current or former household member
Any person with whom they have or once had a dating relationship (romantic or sexual partners)
Acts of domestic violence cannot be committed against strangers—if you are not in any of the above types of relationship with the alleged victim, you must contact an attorney right away. Acts that can trigger a domestic violence charge include, but are not limited to:
Arson
Assault
Harassment
Kidnapping
Stalking
Unlawful imprisonment
Yes! There are many potential ways to defend an accused person against an allegation of domestic violence. You may have proof that you acted in self-defense or to protect another person. You may have proof that you have been wrongly accused or that the accusations are altogether untrue. Finally, there may be inadequate proof that you committed the offense at all.
Each case is unique and requires careful consideration of all possible details, evidence, and angles. At Bennett Law, we are prepared to listen to your story and fight hard for your freedom, your rights, and your reputation.
Both felony and misdemeanor domestic violence charges have serious consequences. Jail or prison time, fines and court costs, and prohibitive probation periods are just the beginning. Even after a convicted person has served their sentence, their criminal record remains. You may lose custody of your children, your immigration status, and your right to own a weapon.
No matter whether you feel you are guilty of the domestic violence charge or wrongfully accused, consulting with a skilled defense attorney is crucial. Bennett Law can ethically help you negotiate a favorable outcome, avoiding some of the harshest penalties that come with a domestic violence conviction.
Don't Wait: Contact Bennett Law Today
If you have been arrested, contacted by law enforcement, or are under investigation for domestic violence in Alabama, contact Bennett Law for a free consultation. We take the time to listen, help you understand your options, and take decisive action in your case. Call now to make Bennett Law your advocate.