Criminal Defense
Whether you have been charged with a felony or a misdemeanor, a violent or a nonviolent crime, you deserve experienced and dedicated legal representation. When your freedom is on the line, Bennett Law of Birmingham has the insight, empathy, and fierce judicial skill to fight for your best interests. Before you do anything else, give Bennett Law a call.
Criminal Defense Attorney in Birmingham
Protect your Future, Protect Your Freedom
Led by Ansley Platt Bennett, Bennett Law specializes in a multitude of criminal charges in Alabama. Our wide range of legal expertise is backed by a commitment to serve all people in the Birmingham metro area with thorough, in-depth, and accessible legal counsel. When it comes to protecting your rights and freedoms, Bennett Law is ready to stand with you.
We are equipped to defend you against any criminal charges in the State of Alabama. No matter how tough the case, we are dedicated to alleviating any stress during this difficult and frightening time in your life. We are always on-hand to provide guidance, case status, and crucial insight as we fight for the most favorable outcome possible.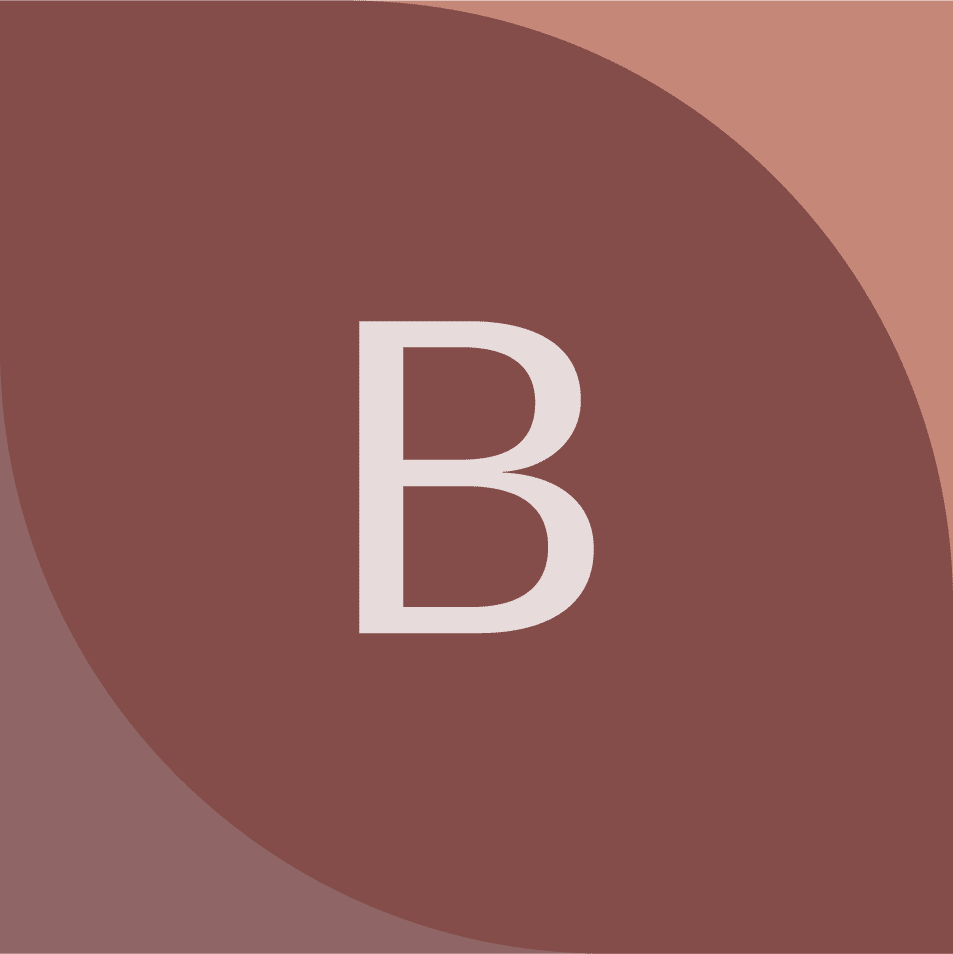 We provide fierce defense for criminal charges in Alabama, including but not limited to:
Empower Your Defense with Bennett Law
Without experienced counsel to represent your interests, a criminal charge could have life-changing consequences. At Bennett Law, we understand what it would mean for you to lose your freedom, your future, or your family's stability. That's why we look at every angle, using the latest methods, strategies, and tools to build the strongest possible case for your defense.
Our unique client management system allows you to track the status of your case, review and manage all of your files, and contact us at any time, from anywhere. Our goal is to empower your defense to the fullest possible extent, giving you full access to every available resource.
No matter how big or small your case may seem to an outside observer, Bennett Law is here to listen to your story. We will give your case the full and dedicated attention it deserves.
Testimonials
I just want to take time out and thank Attorney Bennett. She's very knowledgeable, professional, and gets straight to the point. She went above and beyond to help me with my situation and put my mind at ease!
Frequently Asked Questions About Criminal Defense
Until you hire an attorney, we advise not saying anything to police officers other than basic information about your identity. You have a constitutional right to remain silent and the right to a lawyer. Invoking these rights as soon as possible helps ensure you receive the best possible outcome for your case. Officers will likely try to use anything you said against you in court, which could potentially harm your case.
When seeking legal representation, you should expect that your attorney will have extensive knowledge of the law and experience defending clients who have faced the same charges as you. Ideally, your attorney should be a skilled negotiator who takes the time to answer all of your questions, explain potential scenarios, and explore your options with you. Your attorney will use creativity, insight, and all available resources to create a solution to your case.
Ideally, you will obtain legal advice from an experienced attorney before deciding whether or not to plead guilty. But regardless of what you plan to plead, hiring a criminal defense attorney is critical for protecting your rights. Even if you do decide to plead guilty, working with a criminal defense attorney can improve your outcome and may help you avoid the harshest penalties.
Mainly the severity of the punishment. Conviction of a felony means that you could serve time in a State Prison while any time served for a misdemeanor is done in a local jail and the term cannot exceed a year. To learn more, call Ansley Bennett Law.
A criminal defense attorney specializes in defending individuals or organizations facing criminal charges. They work to protect their clients' rights and build a strong defense strategy to minimize penalties. They can represent clients charged with misdemeanors, felonies, and federal crimes, negotiate plea bargains, and communicate progress to clients. A criminal defense attorney is essential to ensuring a fair trial and just treatment under the law. To learn more, call Ansley Bennett Law.
The cost of a criminal defense attorney in Alabama varies depending on factors such as case complexity, attorney experience, and severity of charges. Fees may be flat or hourly, but the cost should not be the sole factor in selecting an attorney. It's important to choose an experienced and qualified attorney who can effectively defend the charges and protect the client's rights. A consultation with a criminal defense attorney can provide a more accurate estimate of costs. To learn more, call Ansley Bennett Law.
The terms "defense lawyer" and "criminal lawyer" are often used interchangeably, but there are some subtle differences. A defense lawyer represents individuals in a range of legal matters, while a criminal lawyer specializes in criminal law and exclusively represents individuals charged with a crime. Criminal lawyers are experts in the criminal justice system, while defense lawyers may handle a wider range of legal matters. To learn more, call Ansley Bennett Law.
Hiring a criminal defense lawyer is highly recommended if facing criminal charges. A lawyer can provide legal counsel, protect rights, build a defense strategy, and negotiate plea bargains. They have knowledge and experience in navigating the legal system and can communicate progress and updates to the client. It's important to choose an experienced and qualified lawyer to achieve the best possible outcome for the case. To learn more, call Ansley Bennett Law.
In Alabama, if a person was arrested pursuant to a warrant issued upon an indictment, he or she shall be taken without undue delay before a circuit judge within seventy-two (72) hours after arrest1. In a warrantless arrest situation where a defendant remains in custody, the police aren't supposed to hold you for more than 48 hours without pressing charges unless a judge finds probable cause for the arrest. To learn more, call Ansley Bennett Law.
In Alabama, Class C felonies are punishable by a prison sentence of at least one (1) year and one (1) day up to ten (10) years123. Fines can go up to $15,000.003. Examples of Class C felonies include first-degree stalking (with the intent to put the victim in reasonable fear of serious injury), third-degree robbery (with actual or threatened force), interference with custody by taking a child from the parent with legal custody, breaking and entering a vehicle, and looting. To learn more, call Ansley Bennett Law.
Alabama has changed its Criminal Code to add Class D Felony Offenses. A Class D felony carries a standard sentence of 366 days to five years. If a defendant receives a prison sentence for a Class D felony, the sentence will be served in a community correction facility. Also, the actual in-prison sentence can only be 2 years. Examples include theft of property worth more than $500 but less than $1,500, fraudulent or unauthorized use of a credit or debit card, and possession of a controlled substance (illegal drug) for personal use. To learn more, call Ansley Bennett Law.
Mandatory minimum sentences are statutes included in criminal law that require a convicted criminal to serve a sentence of a specific length before being eligible for parole or release. These sentences are usually reserved for crimes that are considered violent or serious but have been applied to drug possession, gun ownership, and moral vices. To learn more, call Ansley Bennett Law.
The Fourth Amendment protects against warrantless searches, requiring police to obtain a warrant from a judge before searching a person or property. However, exceptions exist where warrantless searches may still comply with the Fourth Amendment if deemed reasonable. Individuals can refuse a warrantless search by clearly stating they do not consent but should avoid obstructing officers. Seeking legal assistance from a criminal defense attorney can help protect individuals' rights in court. To learn more, call Ansley Bennett Law.
Don't Wait: Contact Bennett Law Today
If you have been contacted by law enforcement or are facing criminal charges, don't take any unnecessary risks. Before you do anything else, contact Bennett Law of Birmingham for a free consultation. We take the time to listen, help you understand your options, and take decisive action for your defense. Call now to make Bennett Law your advocate.