Criminal Defense
Whether you have been charged with a felony or a misdemeanor, a violent or a nonviolent crime, you deserve experienced and dedicated legal representation. When your freedom is on the line, Bennett Law has the insight, empathy, and fierce judicial skill to fight for your best interests. Before you do anything else, give Bennett Law a call.
Criminal Defense Attorney in Birmingham
Protect your Future, Protect Your Freedom
Led by Ansley Platt Bennett, Bennett Law specializes in a multitude of criminal charges in Alabama. Our wide range of legal expertise is backed by a commitment to serve all people in the Birmingham metro area with thorough, in-depth, and accessible legal counsel. When it comes to protecting your rights and freedoms, Bennett Law is ready to stand with you.
We are equipped to defend you against any criminal charges in the State of Alabama. No matter how tough the case, we are dedicated to alleviating any stress during this difficult and frightening time in your life. We are always on-hand to provide guidance, case status, and crucial insight as we fight for the most favorable outcome possible.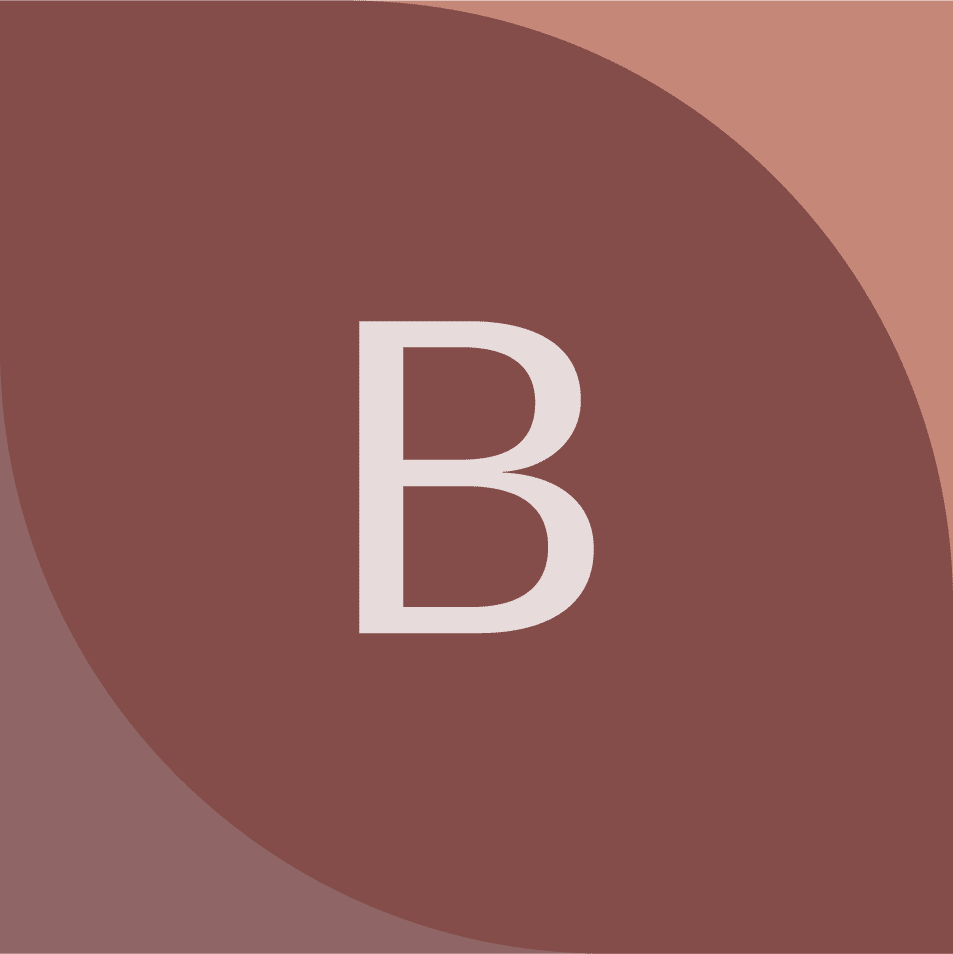 We provide fierce defense for criminal charges in Alabama, including but not limited to:
Empower Your Defense with Bennett Law
Without experienced counsel to represent your interests, a criminal charge could have life-changing consequences. At Bennett Law, we understand what it would mean for you to lose your freedom, your future, or your family's stability. That's why we look at every angle, using the latest methods, strategies, and tools to build the strongest possible case for your defense.
Our unique client management system allows you to track the status of your case, review and manage all of your files, and contact us at any time, from anywhere. Our goal is to empower your defense to the fullest possible extent, giving you full access to every available resource.
No matter how big or small your case may seem to an outside observer, Bennett Law is here to listen to your story. We will give your case the full and dedicated attention it deserves.
Testimonials
I just want to take time out and thank Attorney Bennett. She's very knowledgeable, professional, and gets straight to the point. She went above and beyond to help me with my situation and put my mind at ease!
Frequently Asked Questions About Criminal Defense
Until you hire an attorney, we advise not saying anything to police officers other than basic information about your identity. You have a constitutional right to remain silent and the right to a lawyer. Invoking these rights as soon as possible helps ensure you receive the best possible outcome for your case. Officers will likely try to use anything you said against you in court, which could potentially harm your case.
When seeking legal representation, you should expect that your attorney will have extensive knowledge of the law and experience defending clients who have faced the same charges as you. Ideally, your attorney should be a skilled negotiator who takes the time to answer all of your questions, explain potential scenarios, and explore your options with you. Your attorney will use creativity, insight, and all available resources to create a solution to your case.
Ideally, you will obtain legal advice from an experienced attorney before deciding whether or not to plead guilty. But regardless of what you plan to plead, hiring a criminal defense attorney is critical for protecting your rights. Even if you do decide to plead guilty, working with a criminal defense attorney can improve your outcome and may help you avoid the harshest penalties.
Don't Wait: Contact Bennett Law Today
If you have been contacted by law enforcement or are facing criminal charges, don't take any unnecessary risks. Before you do anything else, contact Bennett Law for a free consultation. We take the time to listen, help you understand your options, and take decisive action for your defense. Call now to make Bennett Law your advocate.