DUI | Driving Under the Influence
In Alabama, a mistake or lapse in judgment can come with harsh penalties for even the most careful drivers. If you are charged with driving or boating under the influence, your driver's license is at risk, compromising your ability to identify yourself, go to work, and more. But if you call an experienced criminal defense attorney immediately, it is possible to successfully defend against a DUI charge in Alabama.
Trusted DUI Attorney in Birmingham
Driving Under the Influence Defense in Alabama
According to Alabama law, a person may not drive or be in actual physical control of any vehicle while under the influence of alcohol or any substance that impairs their mental or physical faculties. Officers can arrest drivers who fail field sobriety tests and/or breath or blood analysis.
A driver is considered legally drunk if they have a 0.08 percent blood alcohol level. Drivers under 21 are considered drunk with a 0.02 blood alcohol level. Other factors, such as operating a school bus or commercial vehicle, can affect the legal limit.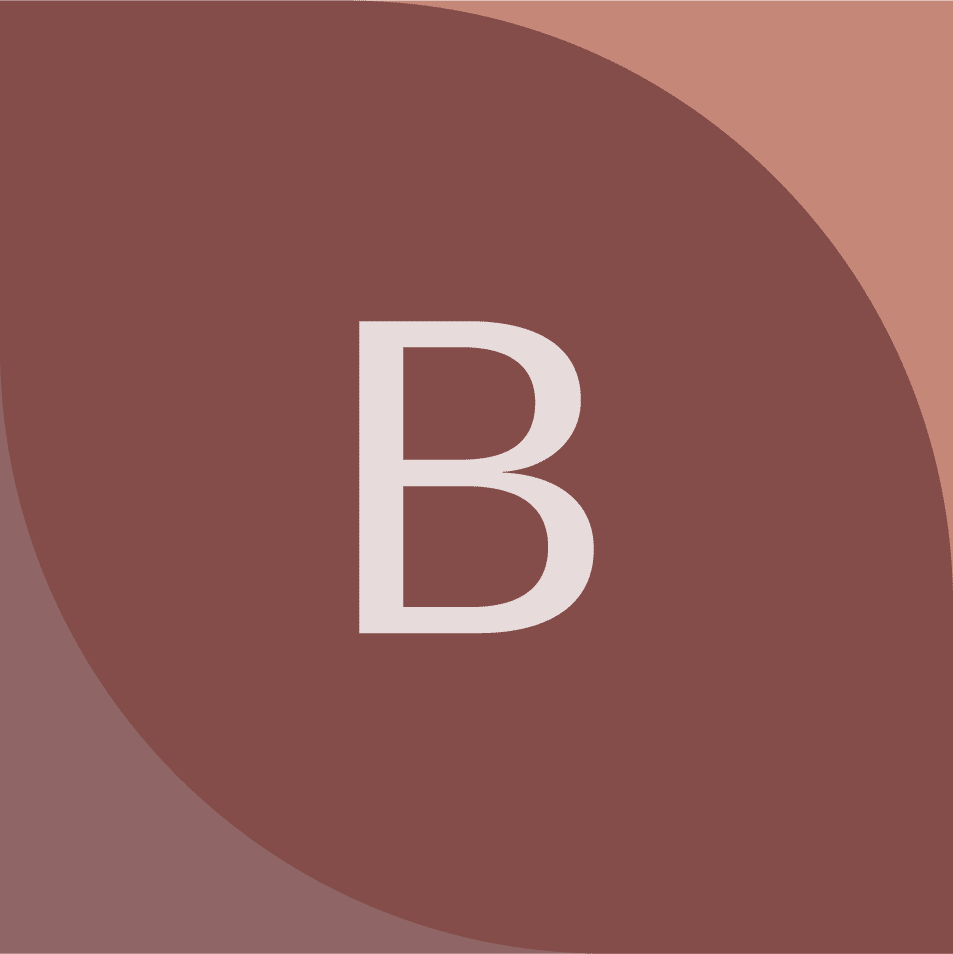 At Bennett Law, we defend all types of DUI charges, including:
When you are arrested for driving or boating under the influence, it can be a frightening experience. However, it is important to remember that being arrested does not necessarily mean that you have been found guilty of the charges against you. You have legal options available to defend your rights and freedoms, and it is crucial to seek the help of an experienced attorney as soon as possible.
At Bennett Law, we understand the serious consequences that can result from a DUI or boating under the influence conviction in Alabama. That is why we are committed to going the extra mile to fight for the best possible outcome in your case.
Our team of experienced attorneys will thoroughly review the circumstances surrounding your arrest, examine any evidence against you, and explore every legal option available to defend your case. We understand that each case is unique, and we will work closely with you to develop a customized strategy that is tailored to your specific needs and goals.
Our goal is to achieve the best possible outcome for our clients, whether that means negotiating a favorable plea agreement, challenging the evidence against you, or taking your case to trial. We will be by your side every step of the way, fighting for your rights and freedoms and working to protect your future.
If you have been arrested for a DUI or boating under the influence in Alabama, don't hesitate to contact Bennett Law. We offer a free initial consultation to discuss your case and answer any questions you may have. Let us put our experience and dedication to work for you.
When to Hire an Attorney for DUI
If you have been arrested for DUI or BUI, contact Birmingham's Leading DUI Attorney, Bennett Law immediately. If you do not request an administrative hearing within 10 days of your DUI arrest, your driver's license will be automatically suspended. However, if you retain counsel early on in a DUI case, you may be able to avoid this outcome. Ansley Platt Bennett has successfully helped clients receive a restricted license to help them manage daily life while their case is pending.
Don't be discouraged—it is possible to successfully defend against a DUI charge! At Bennett Law, we will investigate all angles of your case, including the circumstances of your arrest. We investigate whether the officer had probable cause to stop you, whether they performed the tests correctly, and whether you were truly in actual physical control of the vehicle.
Testimonials
Ansley represented me for my DUI case and could not have made the process any smoother or less stressful. Throughout my case she was confident, knowledgeable, and reliable—always available to answer any concerns that arose. She went above and beyond to help however needed and to ensure I received the best result, of which she obtained for my case. I wouldn't look anywhere else for an attorney to help me through a situation like this.
Frequently Asked Questions About DUI in Alabama
In Alabama, DUI stands for "Driving Under the Influence." It is a criminal offense that occurs when a person operates a motor vehicle while under the influence of alcohol, drugs, or any other substance that impairs their ability to drive.
After your arrest, the state will order your license to be suspended for 90 days, regardless of the fact that you have not yet had the chance to be defended in court. However, you have 10 days to request an administrative hearing. During this hearing, a hearing officer will examine the evidence and determine if your driving privileges can be reinstated.
By hiring Bennett Law to represent you, you improve your chances of receiving a restricted license that will allow you to drive while your case is being tried. Don't hesitate—call us today!
First-time offenders could face up to one year of imprisonment, a $600–$2,100 fine plus court costs, or both. They may also face a 90-day license suspension and/or be required to install an ignition interlock device in their car. Fines, jail or prison time, and other penalties increase as the number of DUI charges goes up.
There are also enhanced penalties for aggravating circumstances, such as:
Driving while a child under 14 is in the vehicle
Driving with a blood alcohol level of 0.15 percent or more
Refusing to submit to a breath test
Being involved in a traffic accident where someone other than the offender was injured
At Bennett Law, we have successfully negotiated all types of DUI charges, including those involving aggravating circumstances. We will fight for the best possible outcome no matter the charge.
In Alabama, a DUI conviction will remain on your record for a minimum of five years. During this time, your future could be seriously impacted. DUI convictions can negatively affect your auto insurance, credit score, job opportunities, ability to travel, and more. Don't simply plead guilty to a DUI charge—contact Bennett Law to advocate for your future.
It is highly recommended that you hire a DUI attorney if you have been charged with a DUI in Alabama. An experienced DUI attorney can help you understand your legal options and defend your rights in court.
A DUI attorney can help you understand the charges against you, explore legal options and defenses, negotiate with prosecutors, and represent you in court. An experienced DUI attorney can also help minimize the impact of a DUI conviction on your life and future.
DUI convictions cannot be expunged in Alabama. However, if your DUI case was resolved in your favor, the arrest records can be expunged.
Don't Wait: Contact Bennett Law Today
If you are facing a DUI charge, whether felony or misdemeanor, don't take any unnecessary risks. Before you do anything else, contact Bennett Law for a free consultation. We take the time to listen, help you understand your options, and take decisive action for your defense. Call now to make Bennett Law your advocate.